First aid room is prepared to accept those in need of medical assistance in case of emergencies. At the airport are present specialized paramedics.
premedical first aid,

emergency assistance and prepare the victim for medical transport.
Opening hours:
Monday - Sunday from 05:00 to 23:30
For help, please contact directly to the airport staff.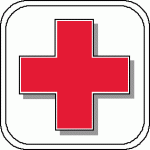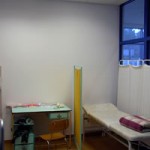 Emergency calls:
Ambulance: 999
Fire brigade: 998
Police: 997
National emergency number: 112